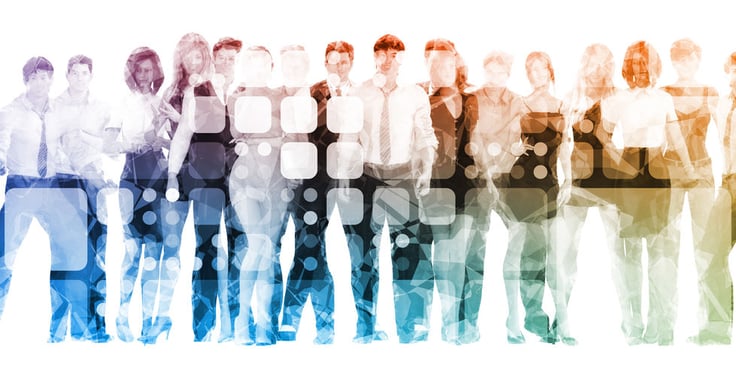 When is Training Really Required?
So, you're running your business and you think you're doing OK. But do you really know if you're training your employees in accordance with compliance laws? Turns out, you might not be...laws and rules about Food Safety and Alcohol Seller/Server (On AND Off-Premise) training are incredibly complex sometimes - and they differ widely between states, counties, and even towns; with many different layers of rules and regulations per type and location of your business.
There are three different broad classifications for training - Mandatory (required), Voluntary with Mitigating Benefits (not required but advantageous), and Voluntary (it's up to you). But what do these classifications really mean - and what kind of impact can they have on your business?
Classifications of Training
Conclusion
Rules and regulations for training may change from town-to-town, county-to-county, and state-to-state. Make sure your training provider knows what your local rules are - for every business type and location you have. Aside from civil and criminal liability, public perception of your reputation in the community has far-reaching consequences; and ultimately it's the customers that keep us in business. If they don't come back, we can't keep the doors open!
---
Click here to download our eBook "Challenges & Opportunities: Regulatory Compliance Training in the Food & Beverage Industry" to deepen your knowledge about the array of risks, challenges, and consequences - and let us help you with training, tools, and an action plan to mitigate any danger to your business!
---
Sources:
https://www.colorado.gov/pacific/sites/default/files/Liquor%20Code%202018.pdf
https://www.tabc.state.tx.us/training_and_certification/information_for_retailers.asp
https://www.tabc.state.tx.us/licensing/license_and_permit_description.asp
https://www2.illinois.gov/ilcc/Education/Pages/BASSET/Home.aspx
https://www2.illinois.gov/ilcc/Pages/Survey.aspx
https://www2.illinois.gov/ilcc/sitepages/SurveyDetails.aspx?itemID=125
https://www.tabc.state.tx.us/faq/seller_server_training.asp
https://www.tabc.state.tx.us/laws/code_and_rules.asp
http://alisondb.legislature.state.al.us/alison/codeofalabama/1975/28-10-7.htm
https://www.tabc.state.tx.us/training_and_certification/safe_harbor_brochure.asp